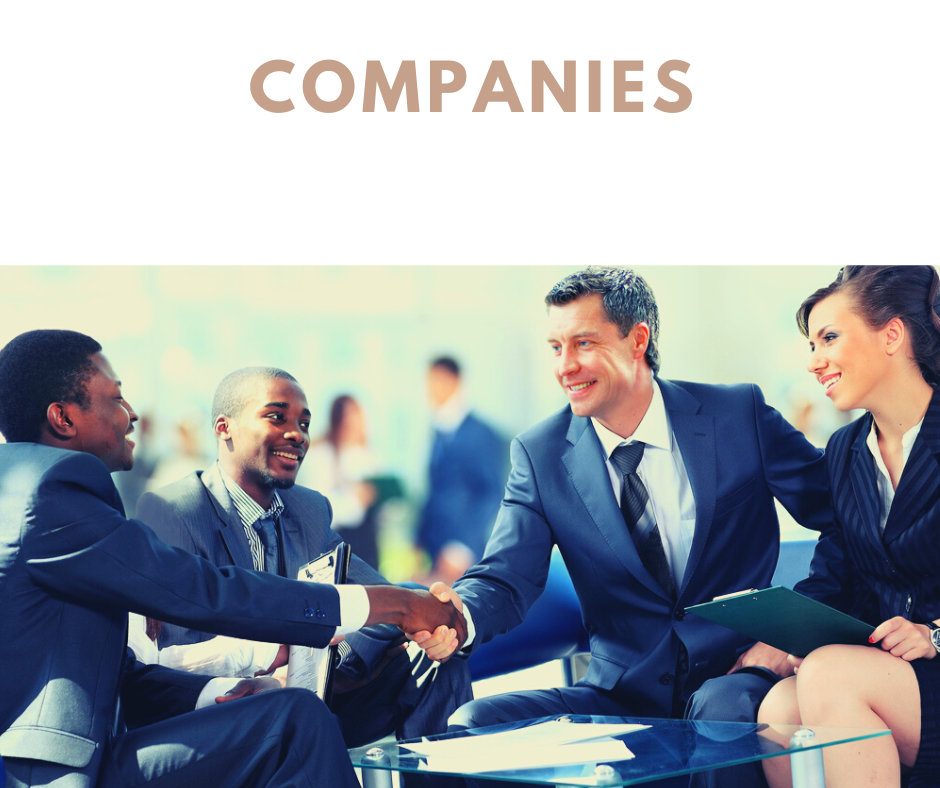 Intercultural Communication Training and Workshops
The ability to work successfully across cultures is one of the most valuable skills for the 21st century, enabling businesses to thrive in today's global work environment. Developing these skills can ensure effective communication among employees from different regions and countries. In addition, it reduces the likelihood of misinterpretations of a colleague's or client's behaviour, words, or body language. 
Examples of tailored workshops and training include:
Culture and country comparison

Cross-cultural communication practices

Case studies and exercise 
Book your workshop! 
---
Business English
English is one of the most dominant languages in the business world. If working effectively in an international environment is your goal, improving your business English vocabulary and knowledge is a must.
Some of the most popular lessons and courses include:
conducting and taking part in meetings

giving opinions

describing graphs and charts

delivering presentations
Book your workshop! 
---
Train the Trainer
This 4-module course will give you the strategies, tools, and tips you need to prepare, deliver, and evaluate training sessions. We'll tackle the tasks most trainers find challenging and find theoretical and practical answers about the best approaches to teaching adults. This course will give you the tools to overcome these obstacles and take your training to another level.
Modules:
How adults learn

Become a better trainer

What makes a good training session

Training evaluation
Book your workshop!