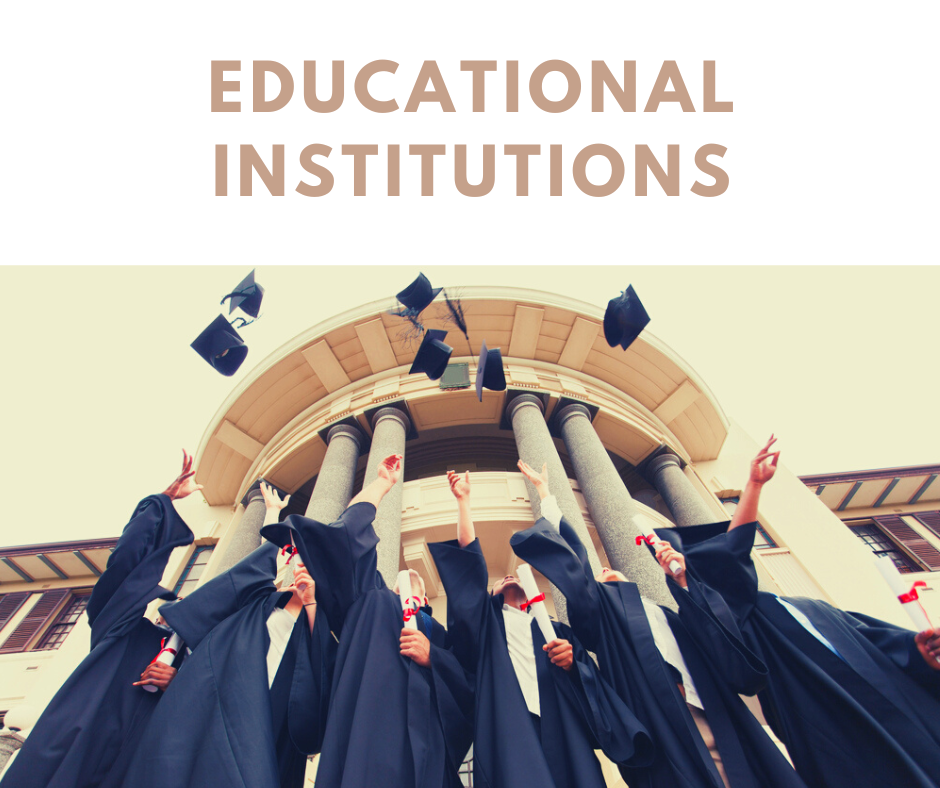 Developing Learning Strategies
How can I motivate my learners? What learning strategies do good learners use? Can I help my learners to process the information on a deeper level? These are some of the questions we'll explore during our interactive workshops.
Educational researchers have shown that using a mixture of active learning strategies may help improve each student's learning outcomes and motivation. The workshops provide a review of current trends in strategic teaching and learning as well as examples of good practices that can be applied to your teaching. 
The sessions are divided into two parts:
The theory behind learning strategies

Practical tips and examples
 Book your workshop!
---
From Reading to Learning
Reading to learn is more than the mechanics of converting a set of letters into meaningful words. 
The seminars and workshops deal with reading strategies in general but also equip you with ready-to-use suggestions specific to your teaching situation. They are tailored based on your teaching needs and include various activities that encourage your active participation.
Some of the most popular seminars and workshops are:
Learning and reading motivation

Beyond reading: building a bridge between reading and learning

Reading strategies

Importance of metacognition for successful learning

Activities for better understanding and learning (before, during, and after reading)
Book your workshop!
---
Educating Multilingual Children
Seminars and workshops are designed for parents, caregivers, and educators involved in raising and educating bi/multilingual children. If you'd like to get more information and answers to your questions and share ideas and experiences – this is the perfect place for you.
We'll discuss the importance of language and cultural backgrounds and look at some practical examples of communicating with bi/multilingual children that holistically support their development. 
Book your workshop!
---
Language Learning
These workshops and seminars are created for language teachers. We'll focus on research-based tips for teaching and successful language learning. Sharing highly effective teaching practices is done through different techniques such as brainstorming, group work, and games.
Some of the FAQs to which we'll find the answers include:
What language learning strategies are commonly used among successful language learners?

How to use technology in language teaching?

What's the role of culture in a language classroom?

How to teach learners with special educational needs?

How to include strategy teaching in the curriculum?
Book your workshop!